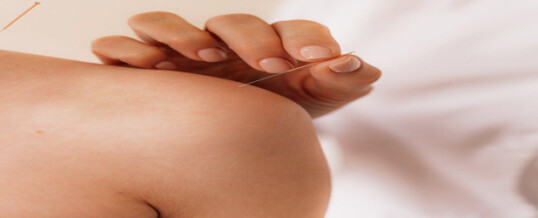 Polycystic Ovary Syndrome (PCOS) is a common cause of infertility in women. The condition is triggered by the dysfunction of the ovaries and hormonal imbalances. Women with this condition have multiple cysts on their ovaries and are likely to experience:
Anovulatory menstrual cycles
Elevated levels of androgens
Missing or irregular periods
According to CDC, the condition affects nearly 6 percent to 12 percent of the women in the US. If you have been diagnosed with PCOS, then relax; you're not ...
Continue Reading →
Share