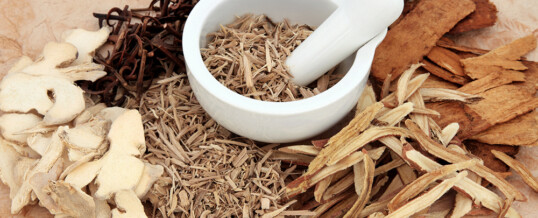 Endometriosis is a serious condition that causes pelvic pain and other problems like the inability to conceive and irregular or heavy periods, leading to much discomfort for women.
However, it is also possible not to have any symptoms of the condition, and women only discover they have endometriosis after they begin seeking infertility treatment.
Let's explore the role of Chinese medicine in endometriosis.
What is Endometriosis?
Endometriosis is a condition that involves the endometrium growing outside the uterus and attaching to pelvis organs like ...
Continue Reading →
Share