Natural IVF Treatment Support
 Safe and Effective Methods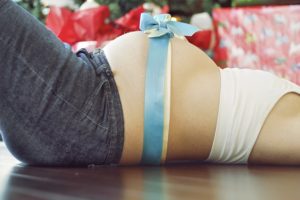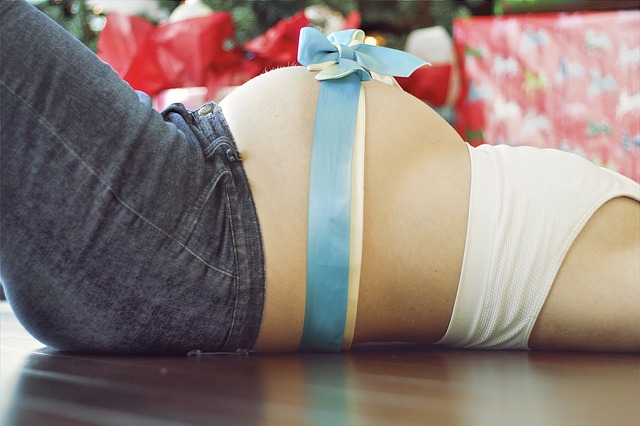 At Natural Healing & Acupuncture IVF support is a key area of focus for those in the West Los Angeles and Santa Monica areas who are undergoing IVF treatment and desire support to increase the odds of success.  Our IVF specialists believe in providing solutions to fertility issues that are natural and focused on overall health and well-being.  We provide a customized solution with treatment and therapies involving acupuncture, nutrition, massage, and herbal medicine to address the problems many women and men face when trying to conceive.
In vitro fertilization is a process many couples undergo in their efforts to become pregnant.  When you cannot get pregnant naturally and IVF treatment hasn't delivered the results you hope for, we can help.  Unlike in traditional Western medicine, we know that a holistic approach to total body wellness has proven effective again and again for women or couples whose biggest hope is to conceive and carry a healthy baby to term.  Our IVF treatment focuses on acupuncture which unblocks and balances meridians in the body for healthy function of all the organs and systems in the body, along with proper nutrition, herbal supplements, and other therapy that makes the body its most receptive to conception when undergoing in vitro fertilization.
Let Us Help With Your In Vitro Fertilization Therapy
Certain conditions such as endometriosis, PCOS, and irregular periods can impact your ability to conceive, along with hormone imbalances.  Our natural fertility treatment has brought happiness to many couples who had come to the conclusion that IVF treatment was a failure, often after repeated and costly attempts.  Sometimes male infertility is to blame; in other cases, you may not have any idea as to why your efforts continue to fail.  We provide IVF support through acupuncture and natural healing methods that are proven effective and supported by many physicians who practice Western medicine.  To learn more about our treatment and therapies, we invite those in West Los Angeles and Santa Monica to contact Natural Healing & Acupuncture today at 310-473-7474.